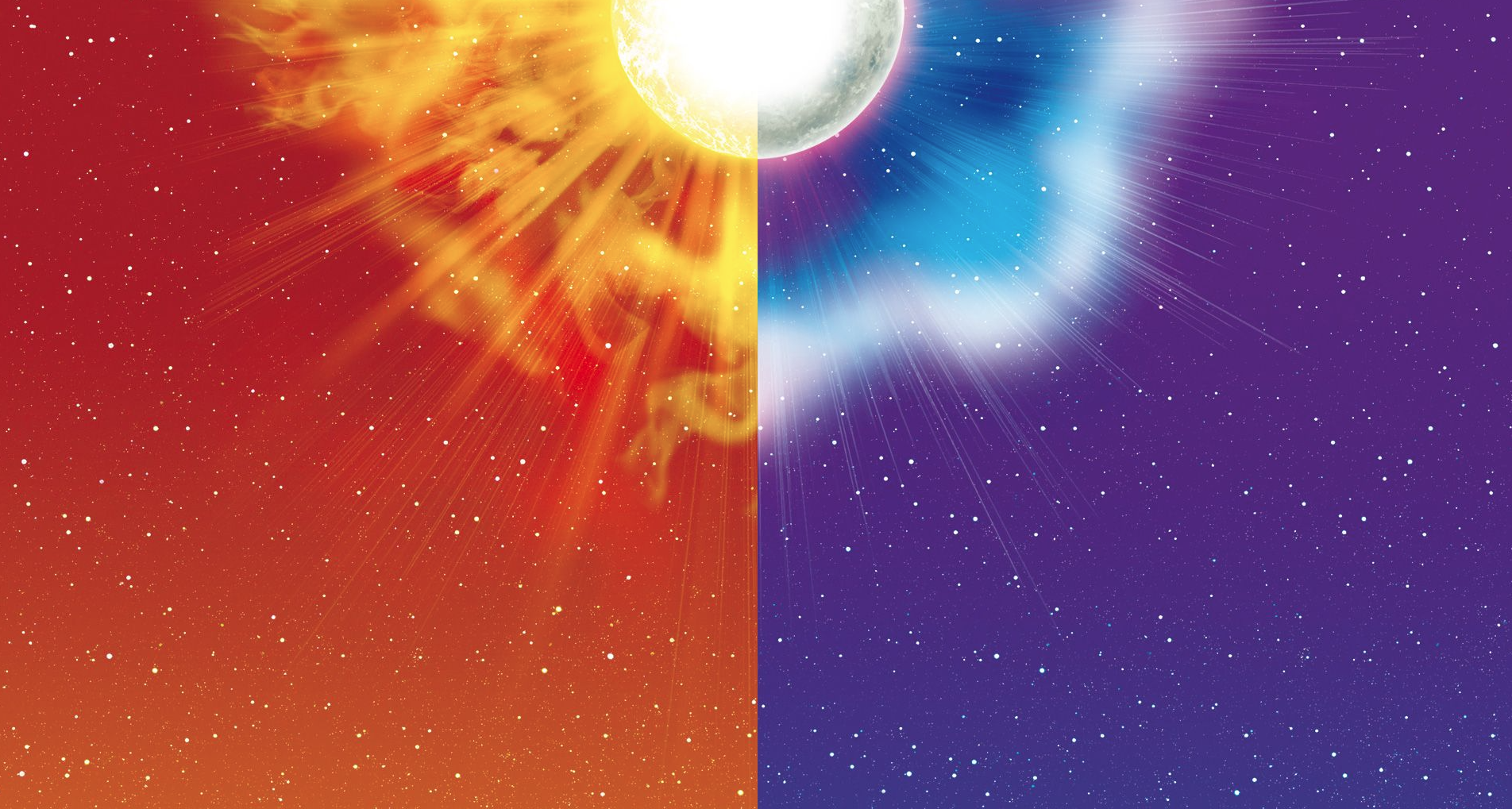 Routines and Habits
I strive to make the most of my time. It helps me plan and stay mentally healthy.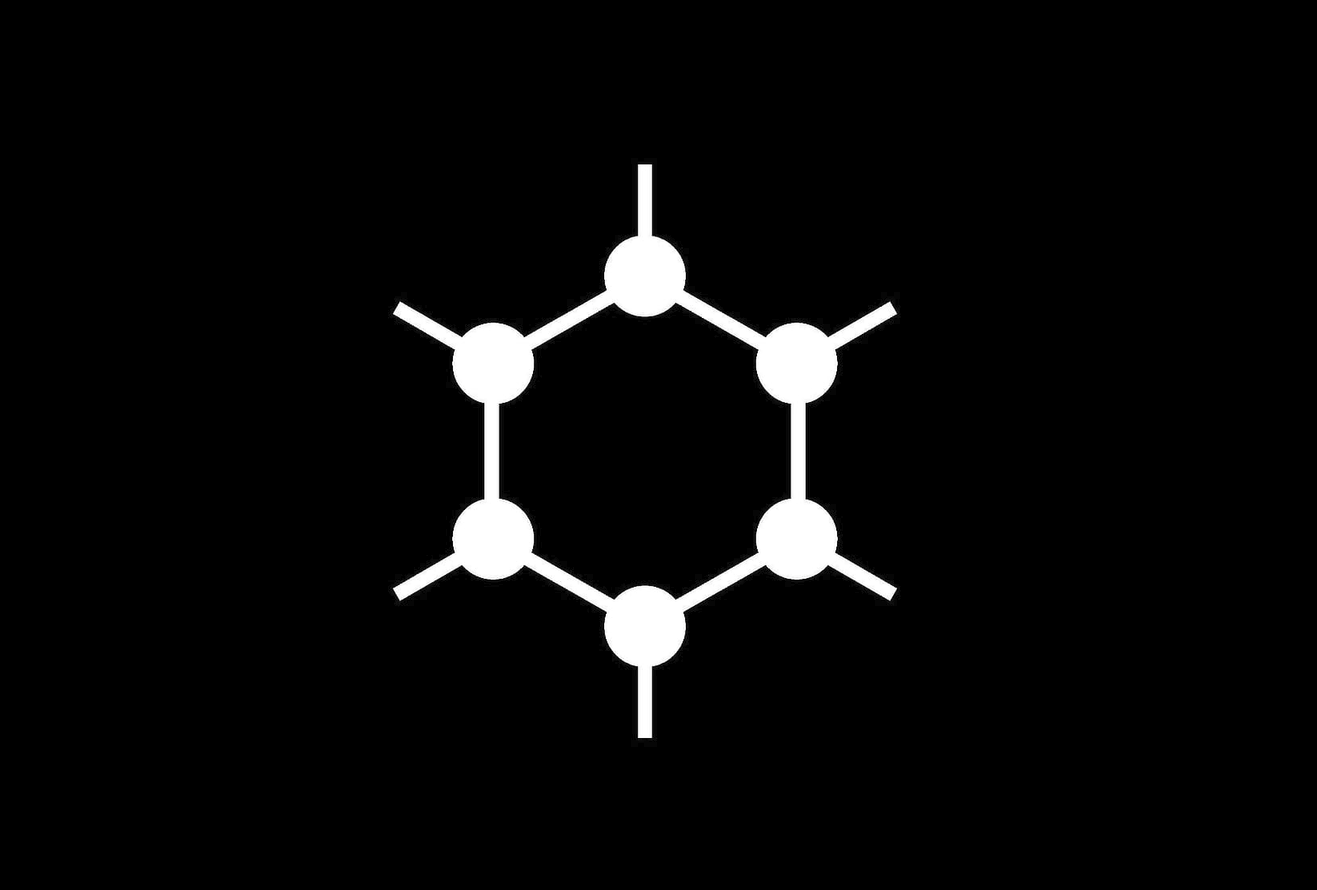 Switching to GrapheneOS
Digital privacy and security matters a lot. If you already know that, then the following post is for you. If not, educate yourself – a good place to start is at Privacy Guide's Why Privacy Matters page.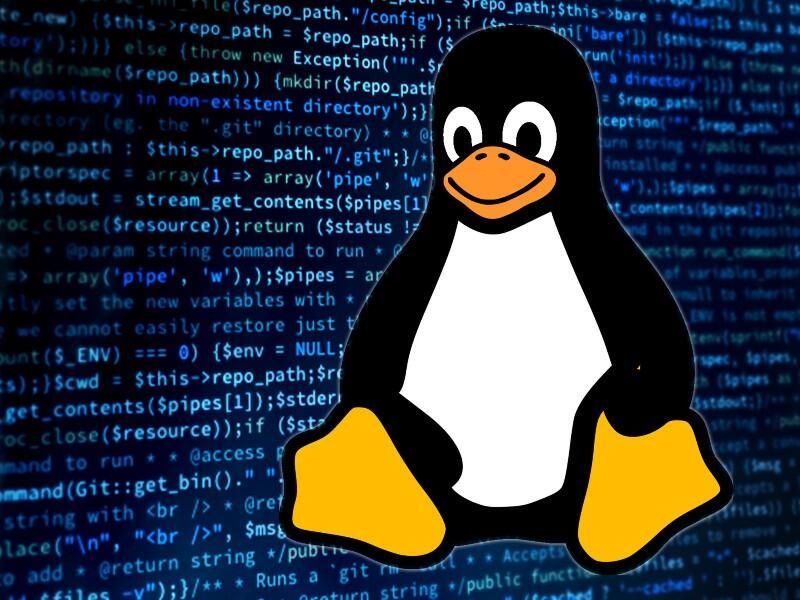 All About Linux
Linux is a free and open-source operating system kernel, which means it is the main component of the computer that talks to the hardware. From there, many organizations, companies, communities, individuals can then use Linux to package their own Linux distribution to create their own complete operating system. Many popular "distros" as they are referred to are: Red Hat, Arch, Debian, Ubuntu, Linux Mint, Slackware. You may see thousands of them over at a site called Distro Watch. Linux is commonly used to refer to the entire family of distributions. Although, technically it is a kernel. Although, that site may be overwhelming, I would simply recommend checking out the following diagram.